If I am selected, does Digital Science own my product/idea?
Nope! We just want to support your idea, so we give you the opportunity to grow and develop it yourself.
Do you help us at all after we get the grant?
Of course, we are here to support you! We have check-ins with you to see how your idea is coming along and give you advice and/or ideas to think about to improve further.
If I am selected, does this mean I am part of the Digital Science portfolio?
No. But it doesn't mean you won't be someday! We regularly monitor the market for new and disruptive ideas, so further investment is not off the table.
Can I apply for the main Catalyst Grant if I am not selected?
Yes, you are encouraged to apply again for the Catalyst Grant if you are not selected.
Who selects the winners?
We have an experienced team of scientists, analysts and industry thought leaders that evaluate all the submissions.
Who can apply?
Anyone with an early stage blockchain ideas.
Can I see who I am competing against?
We do not share other competitor's ideas, without their permission first. We do promote the winner and they are featured on our webpage.
Are there restrictions on how to spend the money?
Funds can be used for any purpose that serves the project, including equipment purchases, software licensing, travel and reasonable living expenses.
Funding Available
$30,000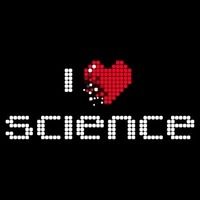 A technology company serving the needs of scientific and research communities.